FROM START TO FINISH AND MAINTAINING, YOU ARE COVERED!
Bringing Your Ideas to Life.

BECOME THE BEST IN YOUR NICHE
Whether you are looking to design your first website from scratch, or you want to revamp and freshen up your existing website, or thinking to add fresh, SEO-optimized content on your website, or deciding to sell your product online? If you want to enhance the visuals of your brands and make it more engaging for your audience with beautiful logo and other designs, simpliEpic is here for you! We will find a solution that will suit your needs and your budget. We provide Content Writing, SEO, Graphic Designing, Web Designing, Ecommerce, and Digital Marketing services. So, impress your customers, improve your online reputation and Gain more business.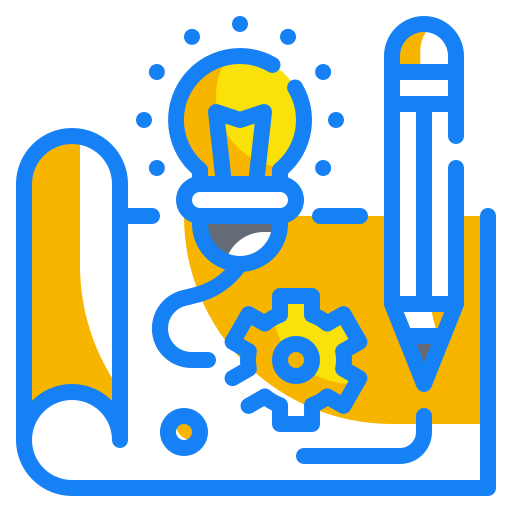 From Start To Finish And Maintaining, YOU ARE ALL COVERED!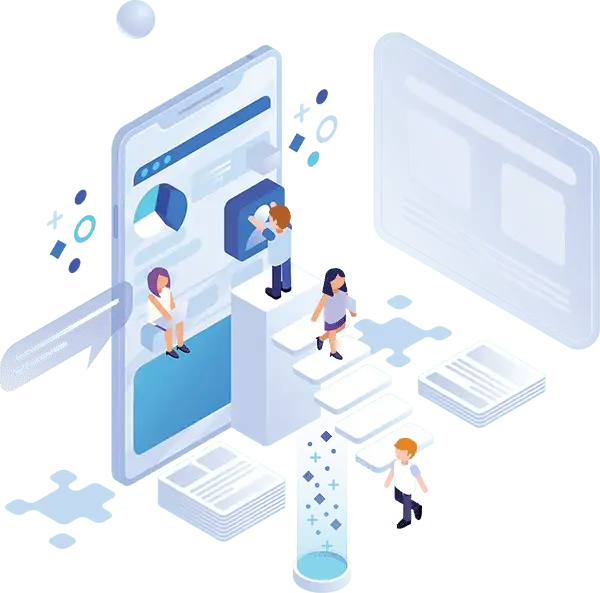 Let's Design A Modern & Fully Customizable Website From Scratch For Your Reputable Business.
Let's Increase Your Sales With An Incredible Online Store, Full Of Features And Functionality.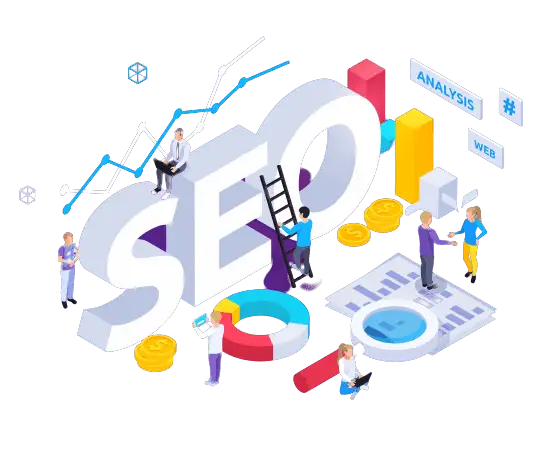 From SEO Structure, On-site & Off-site Search Engine Optimization To On-going Tweaks, You're All Covered.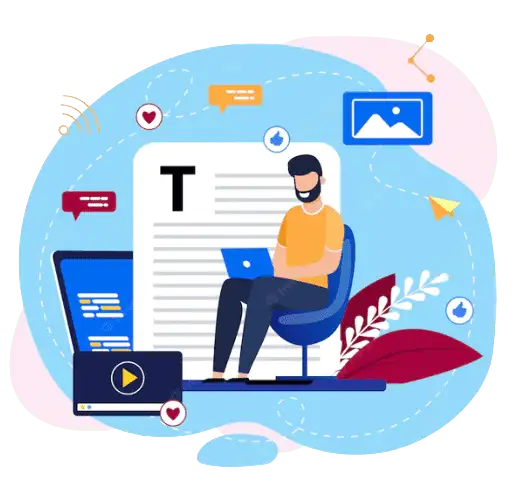 Let's Write An Impeccable Content To Improve Your Ranking And Attract More Clients.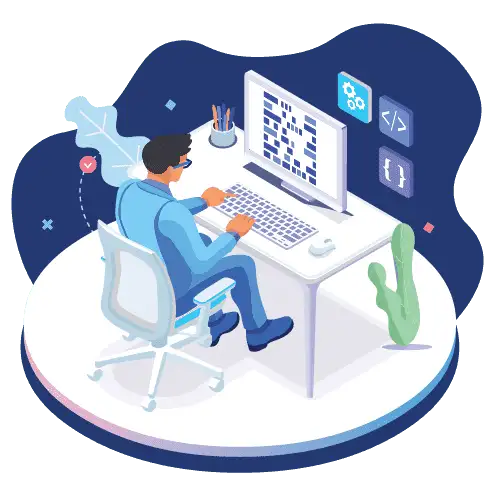 Let's Design Elegant, Chic, And Personalized Designs To Make Your Brand's Visuals Attractive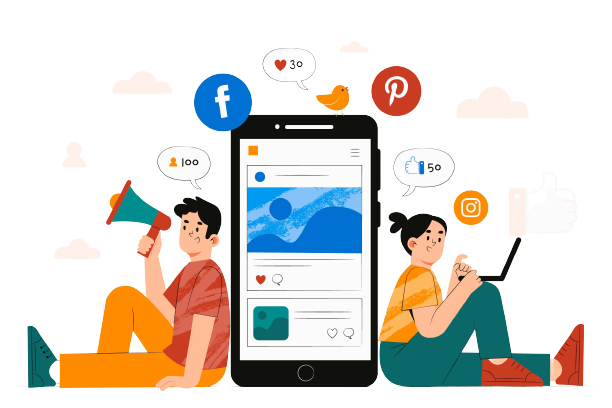 Let's Work To Promote Your Brand In Partnership With The Best Marketing Platforms Today.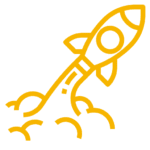 We bring life to your requests in as little as a few days. Our hands-on team of creative professionals ensure you get your tasks completed within 1-2 business days, guaranteed.
Because we understand how expensive in-house creative teams and freelancers can be, we offer flat, affordable rates so you can get your worth with no hidden charges.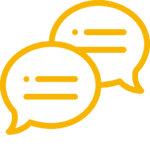 It's our understanding that constant communication is key. We assign a dedicated manager for you so you are always in control with the swing of things.
Say goodbye to restricting contracts, we don not like those either. With our no-frills, no-contract service bundles, you can choose to scale however you like.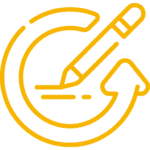 With our passion to fully satisfy your every request, we offer an unlimited number of revisions until the job is done with complete satisfaction.
As part of our initiative to provide you with everything you need, we provide the source files for each and every project, accurate and complete.
    Start Your Project in     
Start Your Project In Three Simple Steps.
The first consultation is a crucial part of our process. We begin with a discovery session and ask lots of questions, to make sure we understand everything you need.
The next step is to craft a proposal that meets those specific needs, creatively and financially. It outlines what you're trying to accomplish, timing and cost.
Signing the Proposal and sending a deposit gives us green light to start working on the project! You can expect to see the first draft of your project within few working days.

TELL US MORE ABOUT YOUR PROJECT
Talking to us costs nothing, bad decisions could cost you money. Get in touch and organize a meet up, we serve a pretty good cup of coffee!